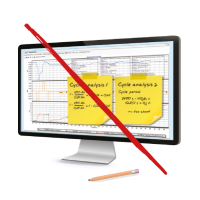 Stop using manual data interpretation or tedious programming
Get the battery data analysis you want thanks to an easy-to-use script editor.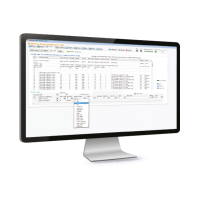 Battery Test Analysis Lab
Click and create a full analysis.
No programming knowledge required.
Ideal for repetitive tasks. 
With BATAL the focus is purely on the creative level
How much information can you acquire from the battery tests without programming skills.
Make a simple script and get the desired information directly into tables and graphs.
Don't bother anymore with data formats.
This is the reason BATAL exists!
Get much more than simple capacities and voltages, like
the power capability,
the average voltage,
understanding the ageing tests.
  And generate graphs with this information.